Committed to Excellence in Advocacy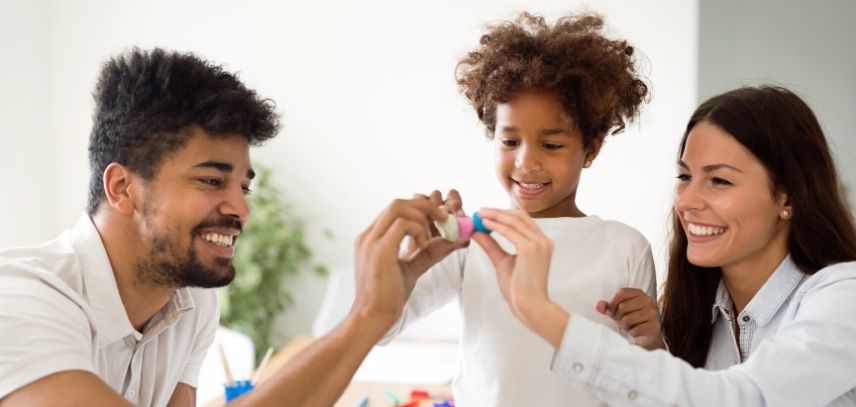 We fight to ensure the well being and future success of our clients through a multi-disciplinary, independent and informed approach to advocacy. A powerful voice for foster youth fighting for family reunification, permanence, educational opportunity, health and mental health services, self-sufficiency and overall well-being, we're working toward local, statewide and national policy change and child welfare system reform.
See Our Approach
Legal Services for Children
We want all of California's children to have the support they need to succeed. Children's Law Center represents all of the 25,000 children under our jurisdiction. Our attorneys appear on behalf of children in day-to-day dependency proceedings, and we represent them in a host of related hearings that seek to ensure the well being and future success of each child.
Learn More
Explore Resources
Check out our resources for attorneys and foster youth. Use them to take full advantage of your legal rights and opportunities that should be available to foster youth.
Get Resourceful